Cellar list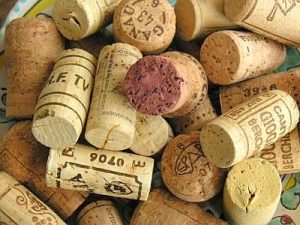 The list of Wine cellars begins with the collaboration that we have with ten wine cellars, which allows us to sell their wine (to carry away) at the same prices that you will find at the producers.
In fact in this paper, beyond addresses, territorial and production indications and curiosity, cards of wines of these ten producers, you will find also the price lists, to buy from us also a single bottle to carry away, like if you had gone directly in wine cellar, in few wordssame prices.
The Restaurant customers can moreover consult to the wine list where they'll find more than 100 labels, more news about the wines that they could choose: from what vine they come, which historical origin boasts and other curiosities.
THE CELLARS